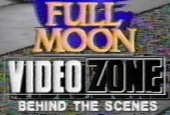 Here is a look at Castle Freak. Click on the thumbnail to see the larger picture.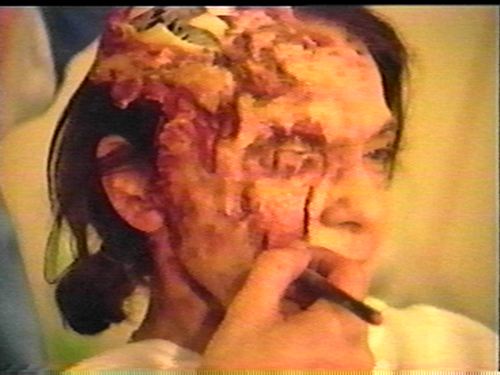 Brain smashing special effects.
As if he needed introduction.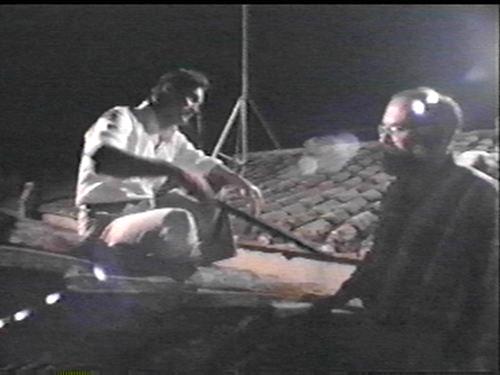 Here we have actor Jeffrey Combs poking director Stuart Gordon with a stick.
Here our friend Jonathan from Pit and the Pendulum.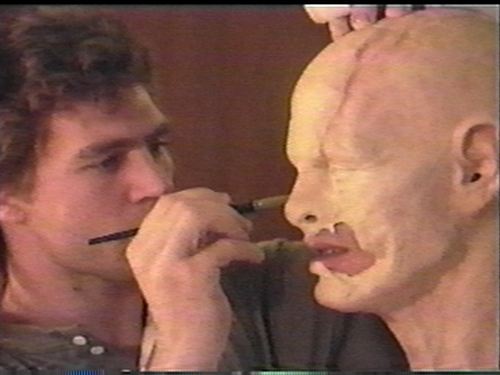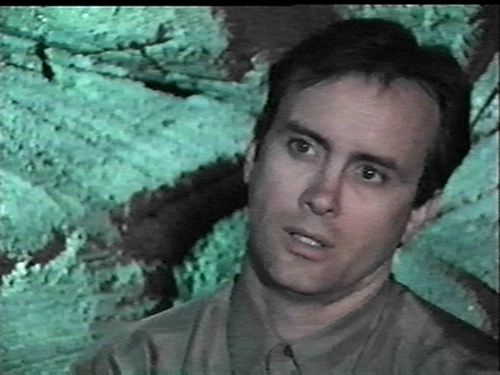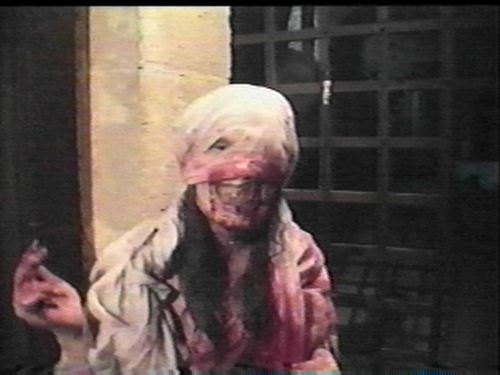 A rare smile from the Castle Freak.

[CataCombs Main][Photo Archive] [Wallpapers][Sounds] [Filmography][Fan Fiction] [Fan Art]